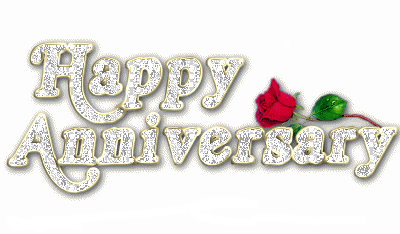 anniversary apa pula..saya dah sakit ke? ada acara apa bulan may ni...? ada yang tahu tak? oklah saya bagitahu, blog yang tercinta ni akhirnya dah berusia tepat setahun untuk bulan ni. s

aya selaku

pemilik dari blog ini mengucapkan banyak ribuan terima kasih kepada kalian yang selalu datang berkomen dan berkunjung di blog ini.komen kalian sangat membantu saya agar blog ini lebih maju dan berkembang pada masa yang akan datang.
This is a simple word... happy birthday
http://chien-puterirahsia.blogspot.com/
~ __ ~
the first anniversary for THIS BLOG , thank you so much because you are make me to survive for one year. tak sangka saya
Ternyata saya membuat entry pertama di blog ini tepat 4 bulan 5.
---
Sudah baca Harap balas ye. Love you more.
---